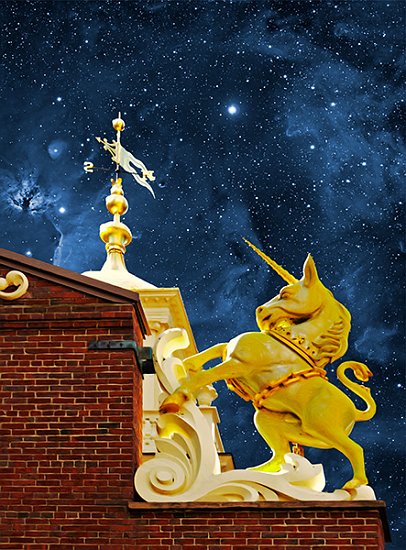 As someone who usually hosts events for others, I was delighted to be a participant in a recent gathering on community. What a lesson I got by being on the other side of the experience!
In addition to learning about how to be a good participant when the design is done by friends, I found myself reflecting on what contributes to gatherings that:
Make the most of the knowledge and experience of the people in the room;
Support participants to make great connections;
Bring the wisdom of luminaries – respected, deep thinkers — on whatever subject drew people together; and
Deepen collective understanding of a complex topic.
Like most gatherings that have moved past lecture and panel discussion formats, this event used a combination of thought provoking speakers and small group conversations to do its work.  The final day was in Open Space so that people could self-organize around topics of interest.
A common design challenge with such gatherings is to work the tension between hearing from luminaries and engaging participants. When the mix is off, it shows up in missed expectations and at its worst, a revolt by participants.  (It didn't go that far at this gathering, though I've been on the receiving end of a revolt.  But that's another story…)
I left this conference contemplating four design choices to support the four goals I mentioned above.  They are:
I'll say a few words about each of these ideas over the next few weeks.  Now there's a concept: a series of short posts, rather than one long one!
Stay tuned.